Hotel - Rooms

Freiburg, the capital of the Black Forest, is a holiday worth. The cathedral with the famous altar paintings and the tower is well known. You will also find many opportunities for the Black Forest experience around the Cathedral.

Not far from the cathedral, located our hotel in the old city. We have 17 rooms spread over 4 floors in a historic building (no elevator). Baden hospitality and friendly atmosphere awaits you there.



Our restaurant invites you to relax, become acquainted with country and people, refuel energy and relax. Let you surprise from the Baden kitchen.

You will be in good care and have nice days in Freiburg and its surroundings according to your wishes to spend. Because of Freiburg in every season is a popular starting point for tours or Black Forest Day trips in the Alsace and adjacent to nearby Switzerland.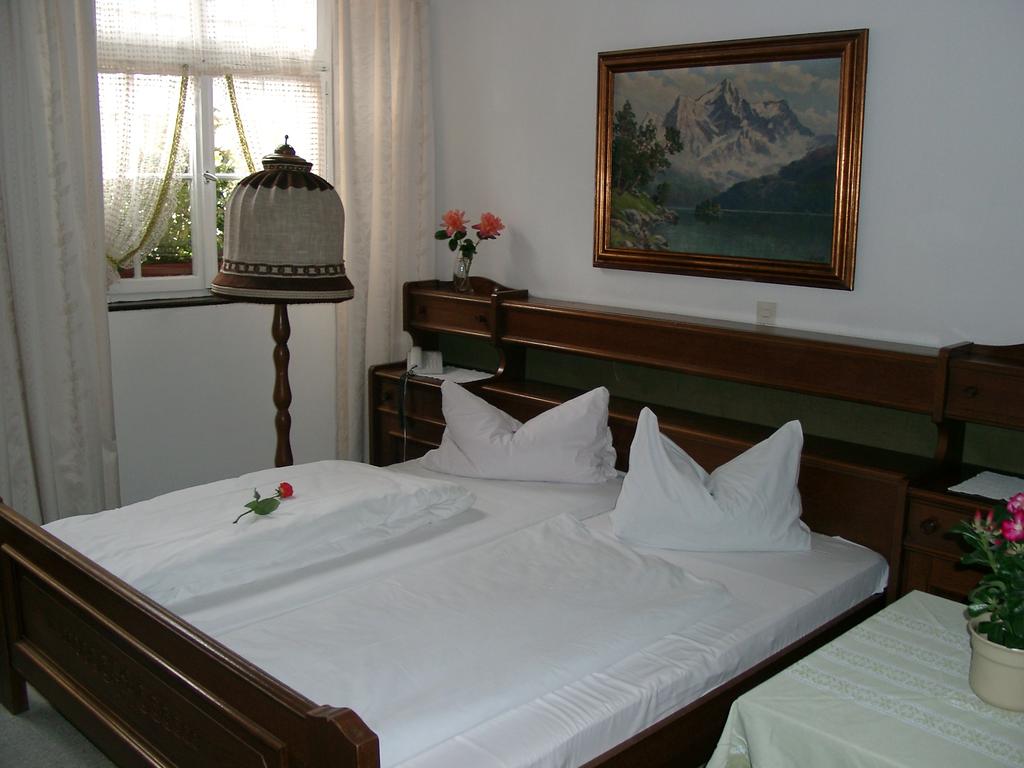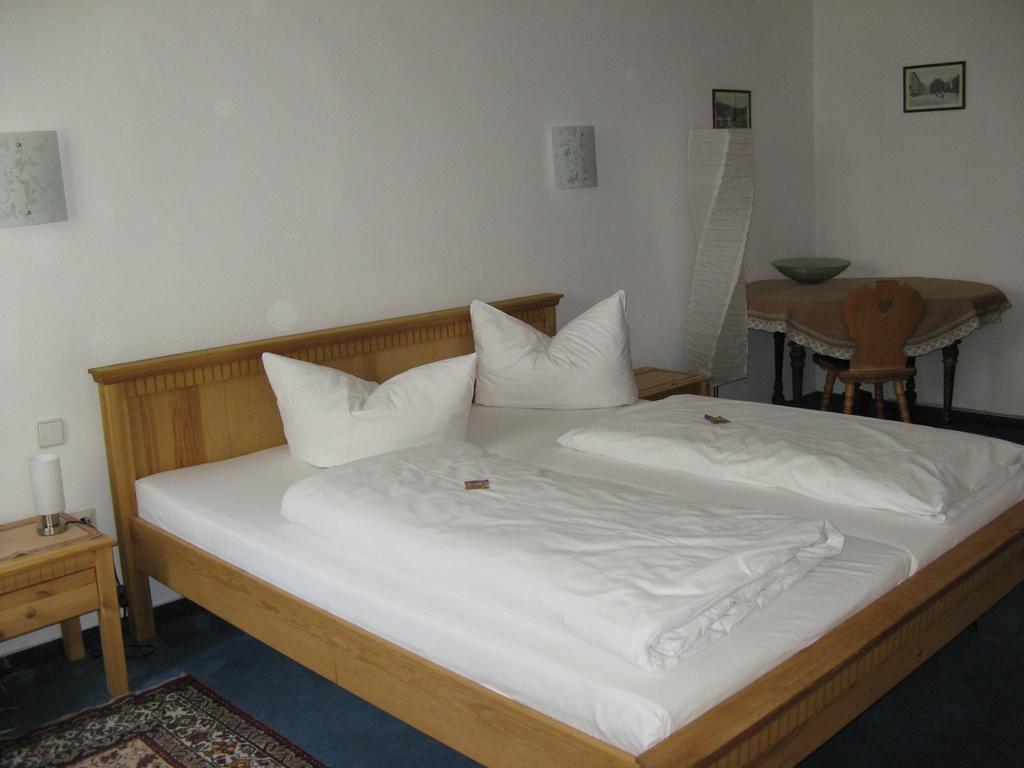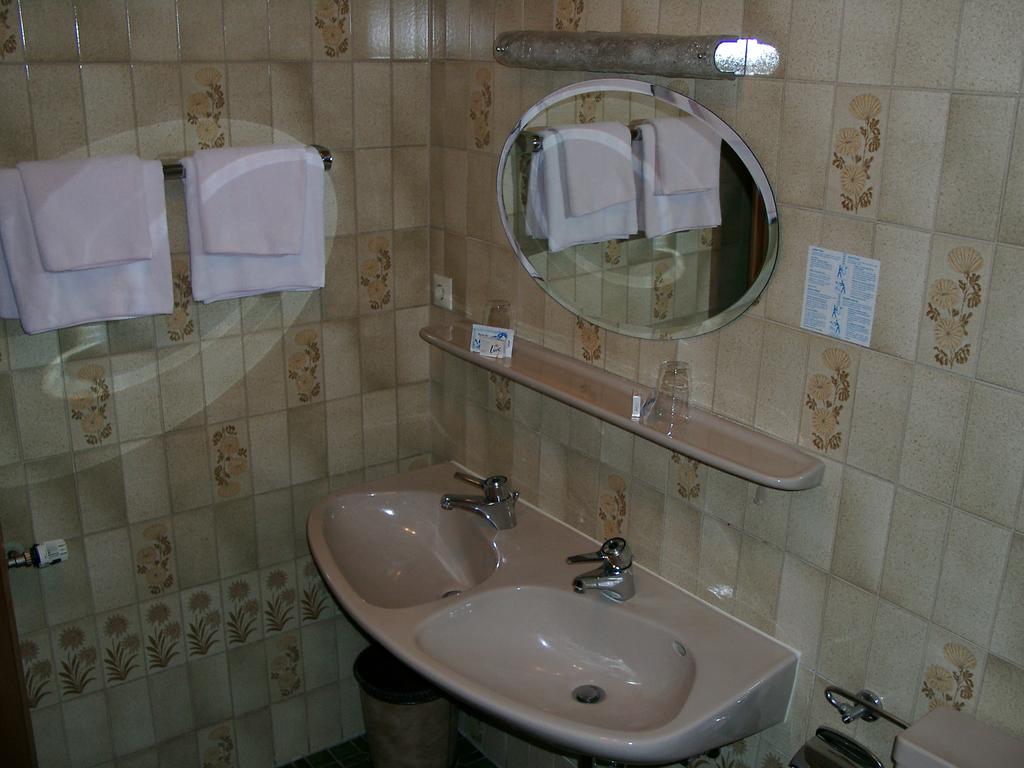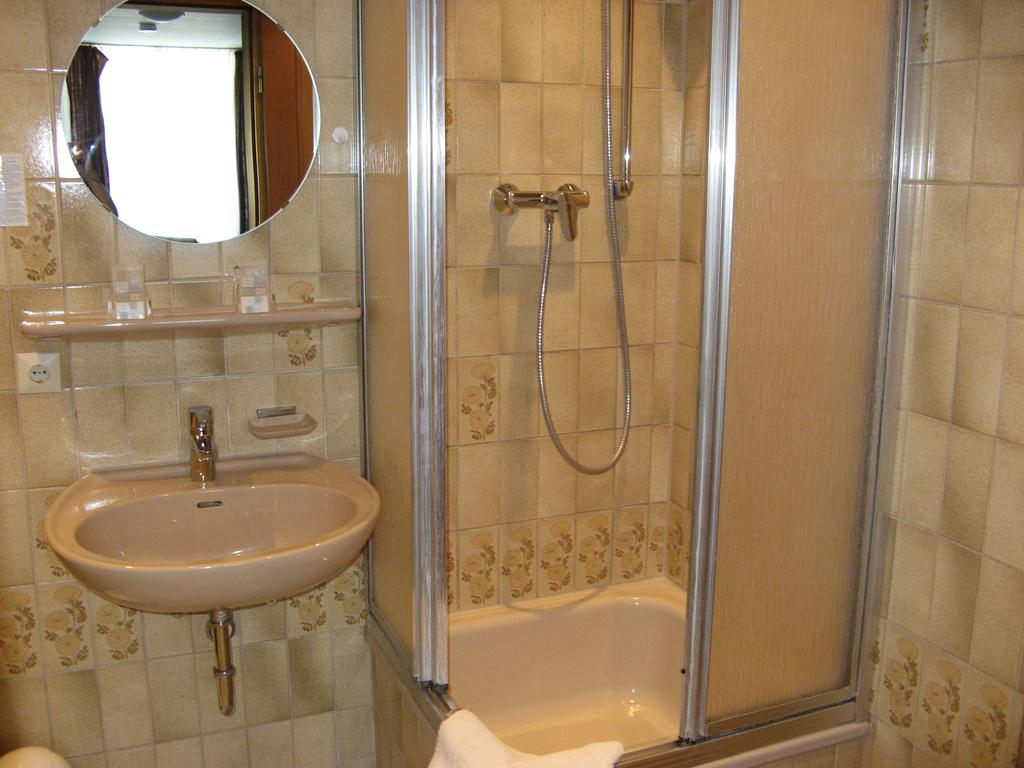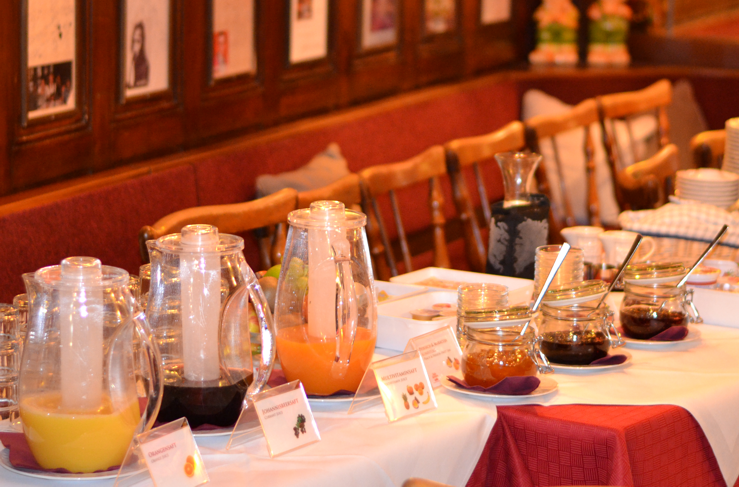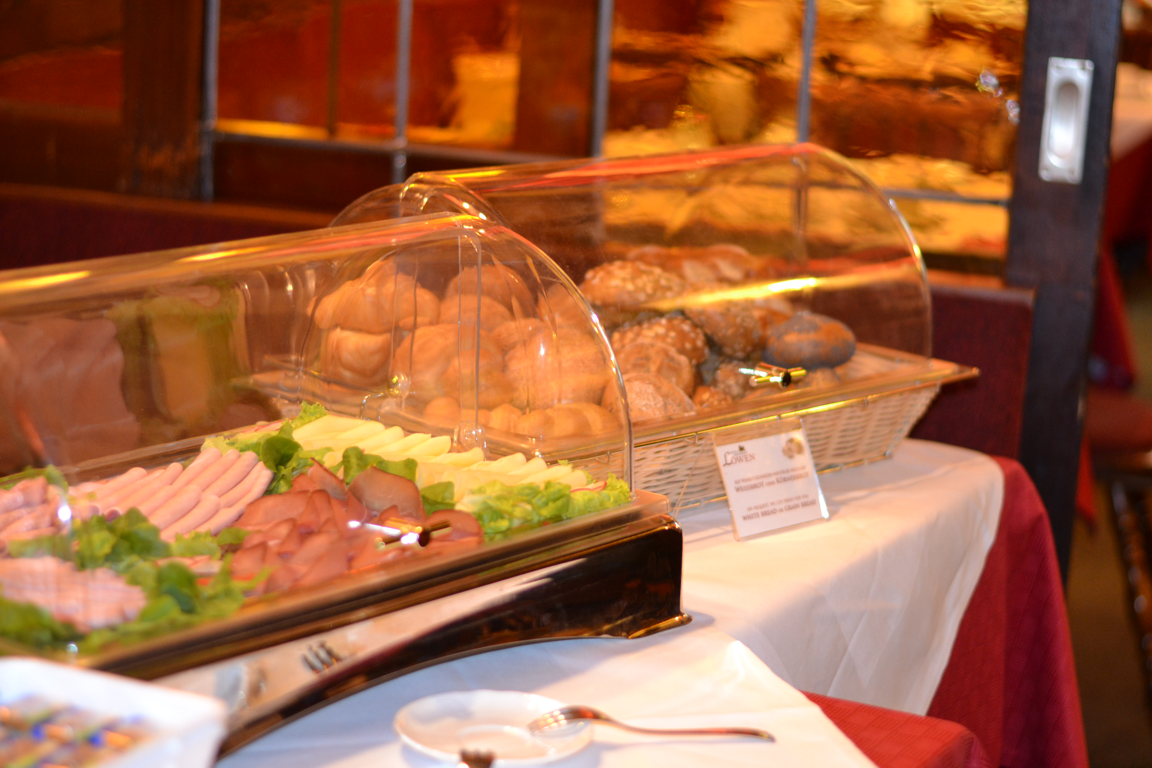 Informationen